Les Jardins de l'Anjou – Hotel estate
Located in an 8-hectare wooded park, in the heart of the Angers, Nantes, Cholet triangle in Maine et Loire, Les Jardins de l'Anjou estate is an ideal location for your seminars, private events, romantic or family weekend or group evening stages.
We are at your disposal to help you organise your stay!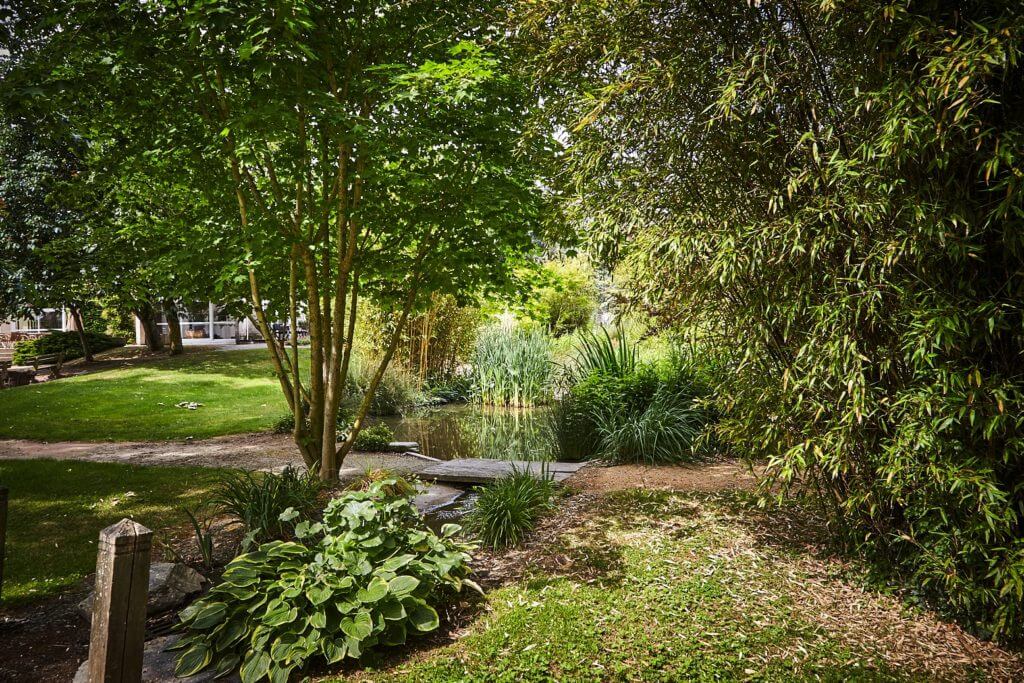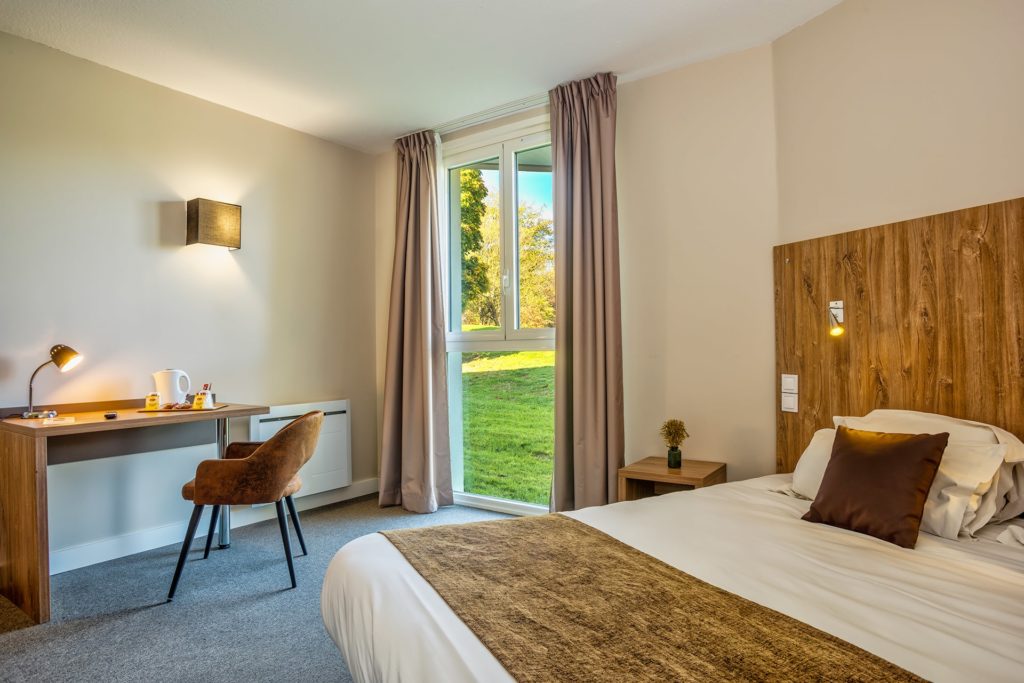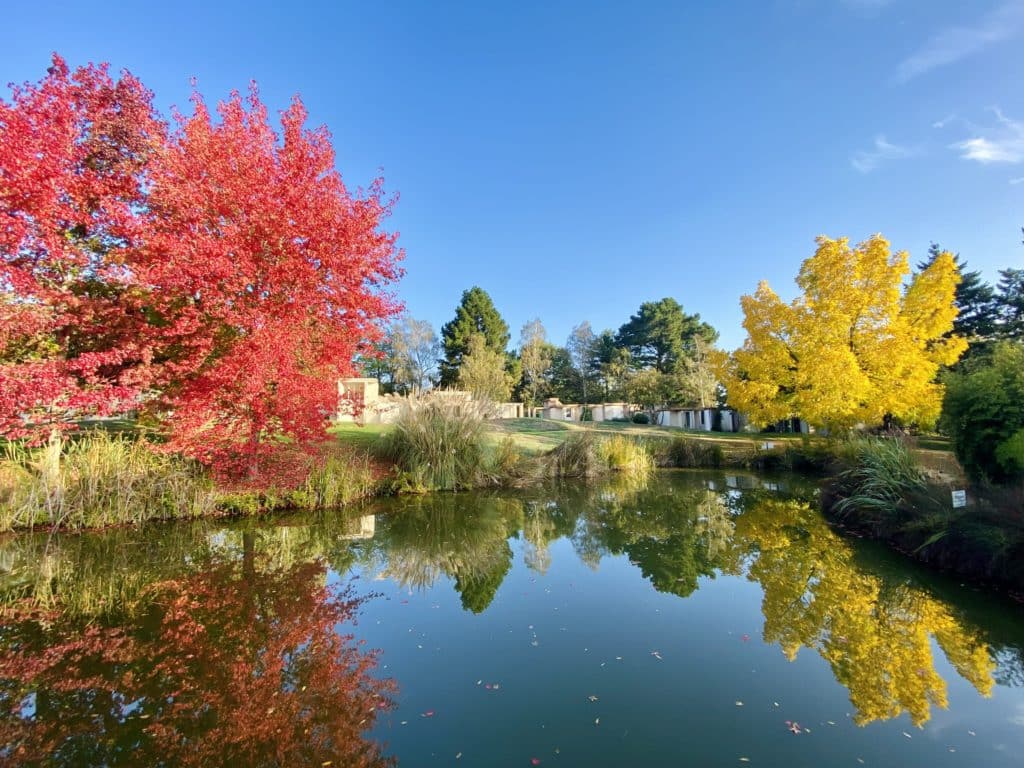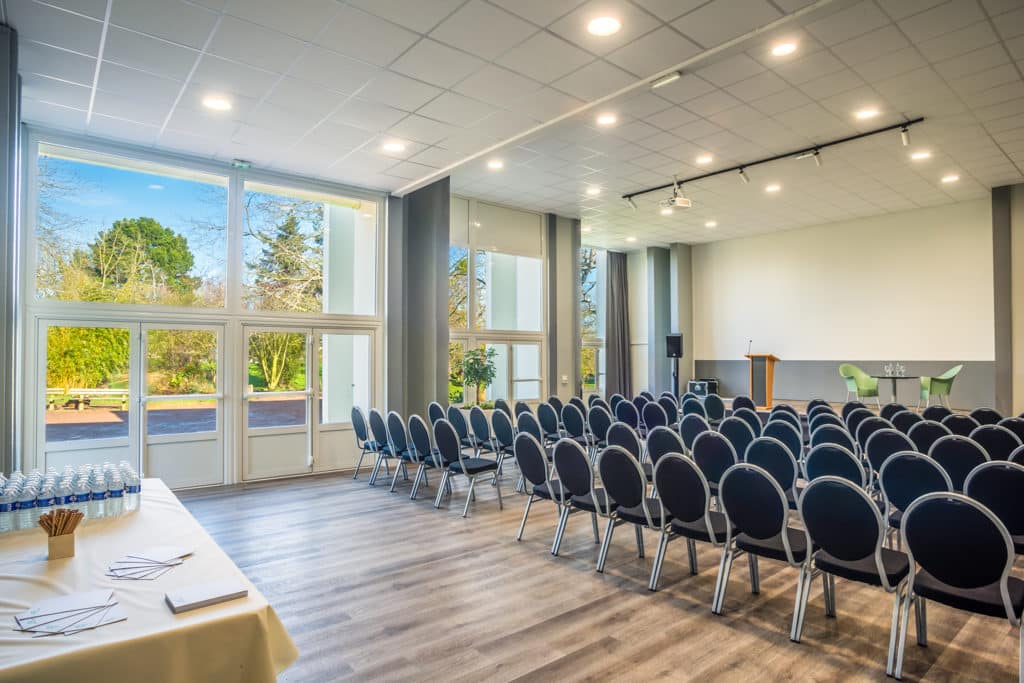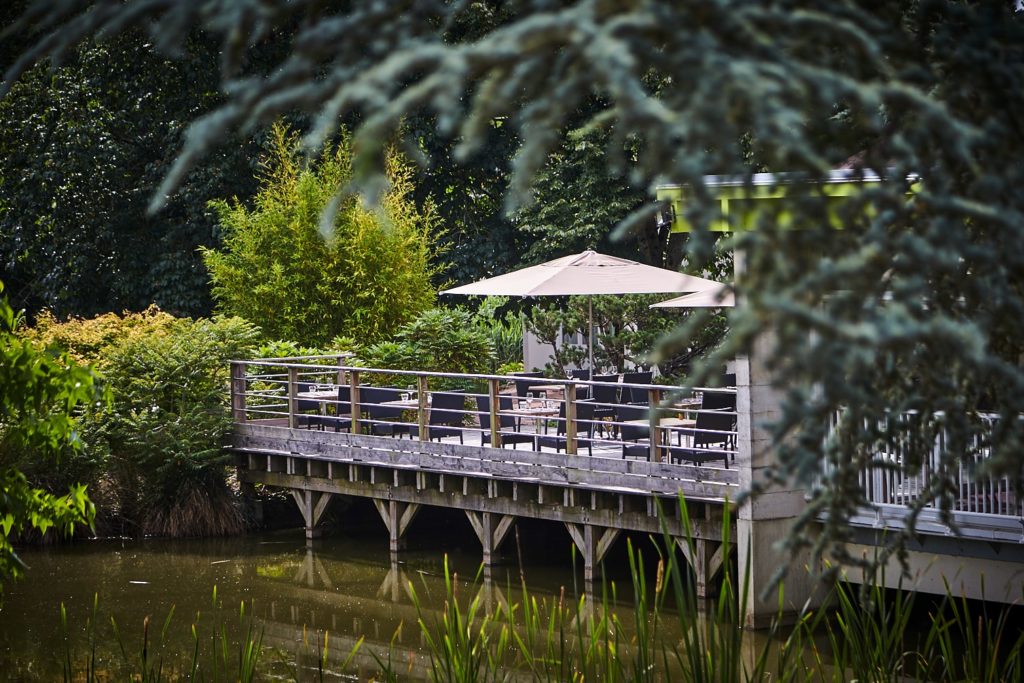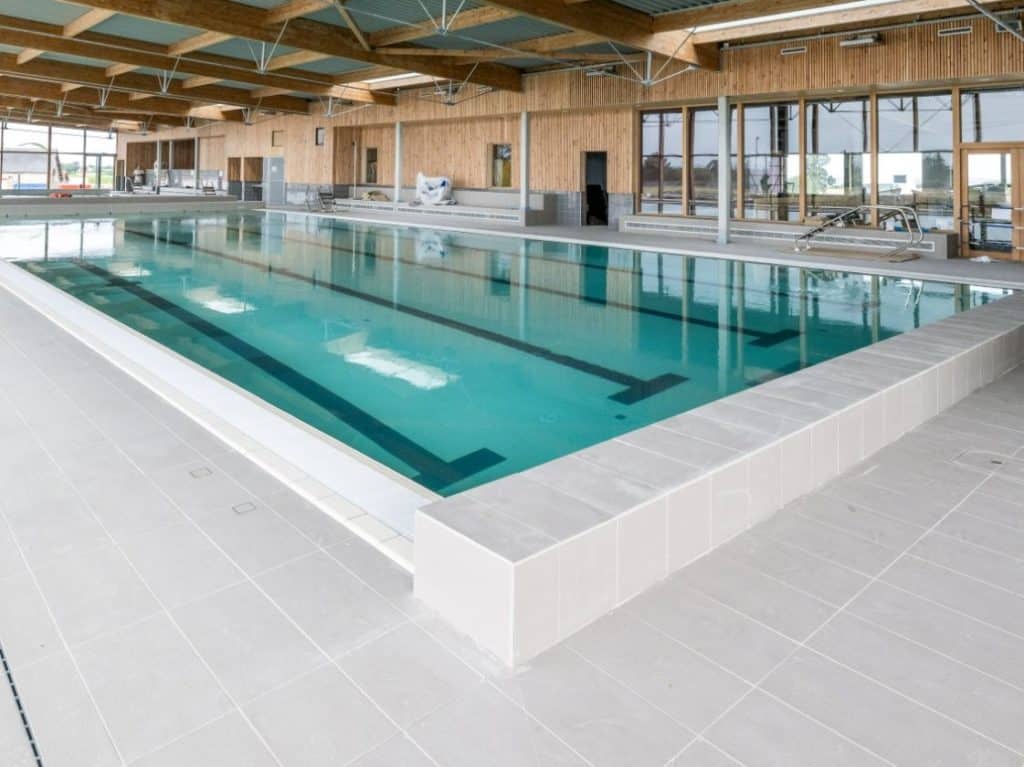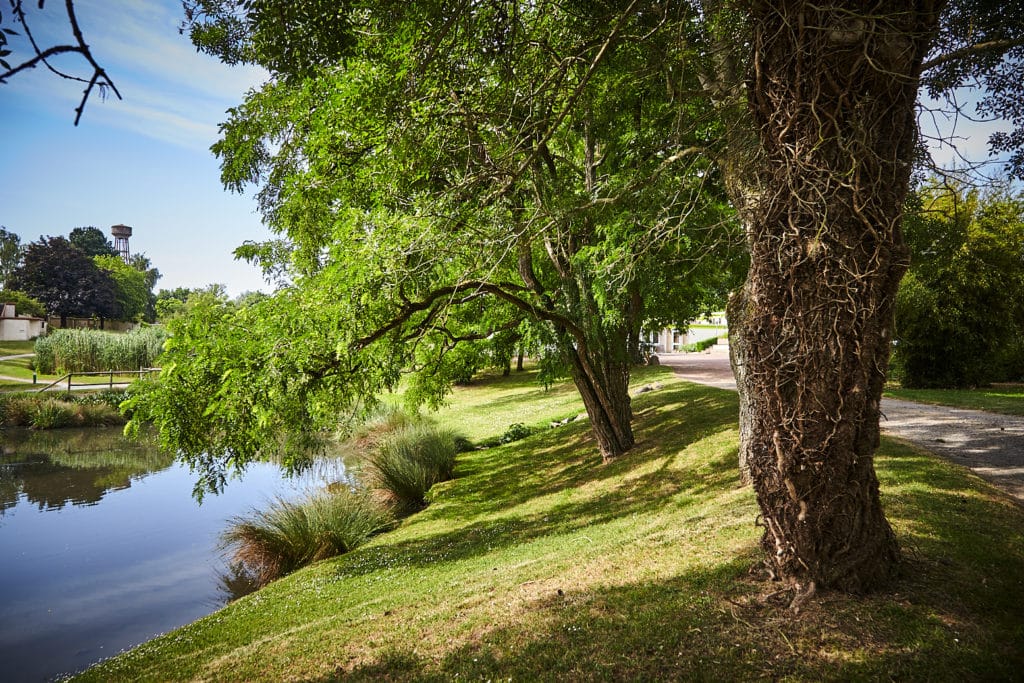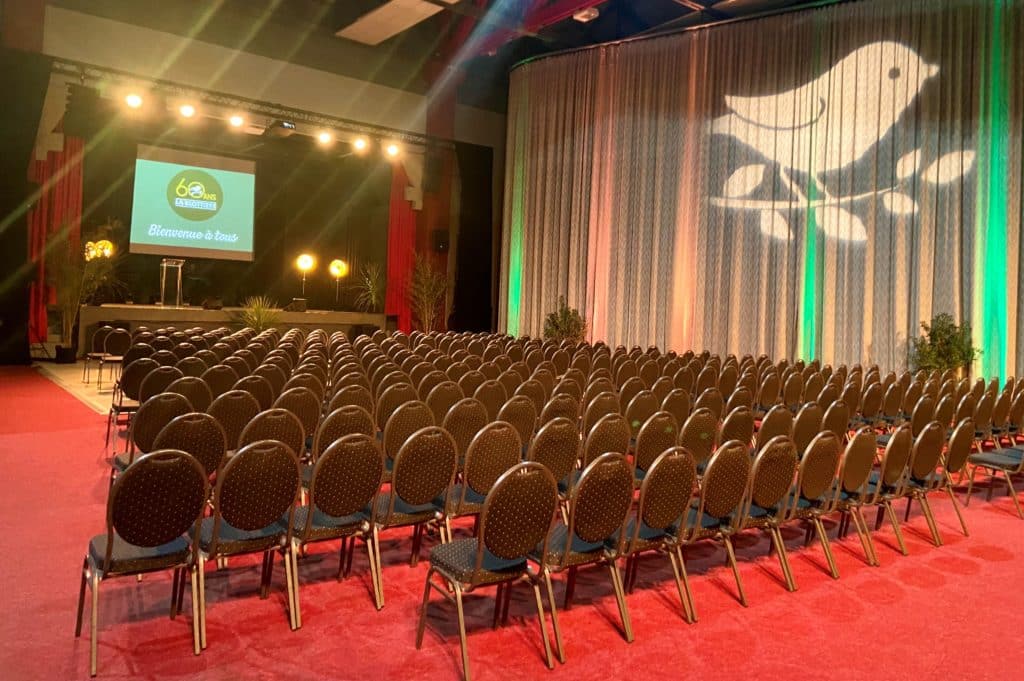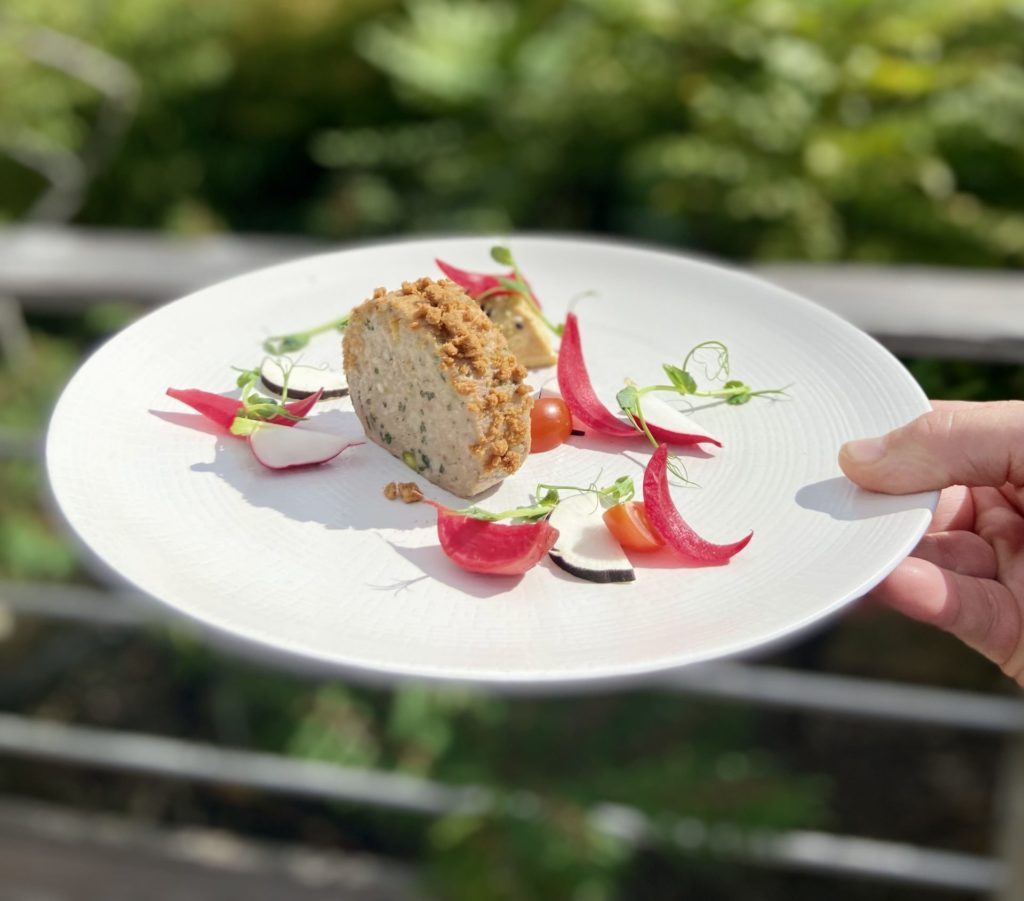 Our sales team guides you, from the design to the realisation of your event.
If you have any questions or you want to book, we are available every day from 8:00 AM to 10:00 PM.
9 Chemin du Vaujou
La Pommeraye
49620 Mauges sur Loire
Phone: +33 (0)2 41 35 11 00
Fax: +33 (0)2 41 35 11 05