Our sales team assists you, from the design to the realisation of your professional event.
Les Jardins de l'Anjou estate in Angers in Pays de la Loire offers you a 1100 m2 conference room and 16 seminar rooms from 22 m2 to 160 m2 adapted to you needs.
To ensure the success of your event, all our seminar rooms benefit from natural daylight and a view of the park. They are fully equipped: note pads, pencils, mineral water, paperboard markers, screen, Wi-Fi access.
Enhance your seminars with our high-performance equipment: sound system, HF microphone, gooseneck microphone lectern, LED or laser video projector, stage lighting.
Your meetings will become more dynamic and collaborative by using our interactive touch screen and its videoconferencing system to ensure participation, even at a distance.
Forum - Salle de congrès
1100m², pour vos assemblées générales, congrès, conventions de 120 à 800 personnes
Salle Anjou
160m², de 50 à 150 personnes
Salle Paris
140m², de 20 à 130 personnes
Salle Maine et Loire
108m², de 40 à 100 personnes
Salle Champagne
62m², de 15 à 40 personnes
Salle Bourgogne
30m², de 5 à 25 personnes
Salle Provence
40m², de 10 à 30 personnes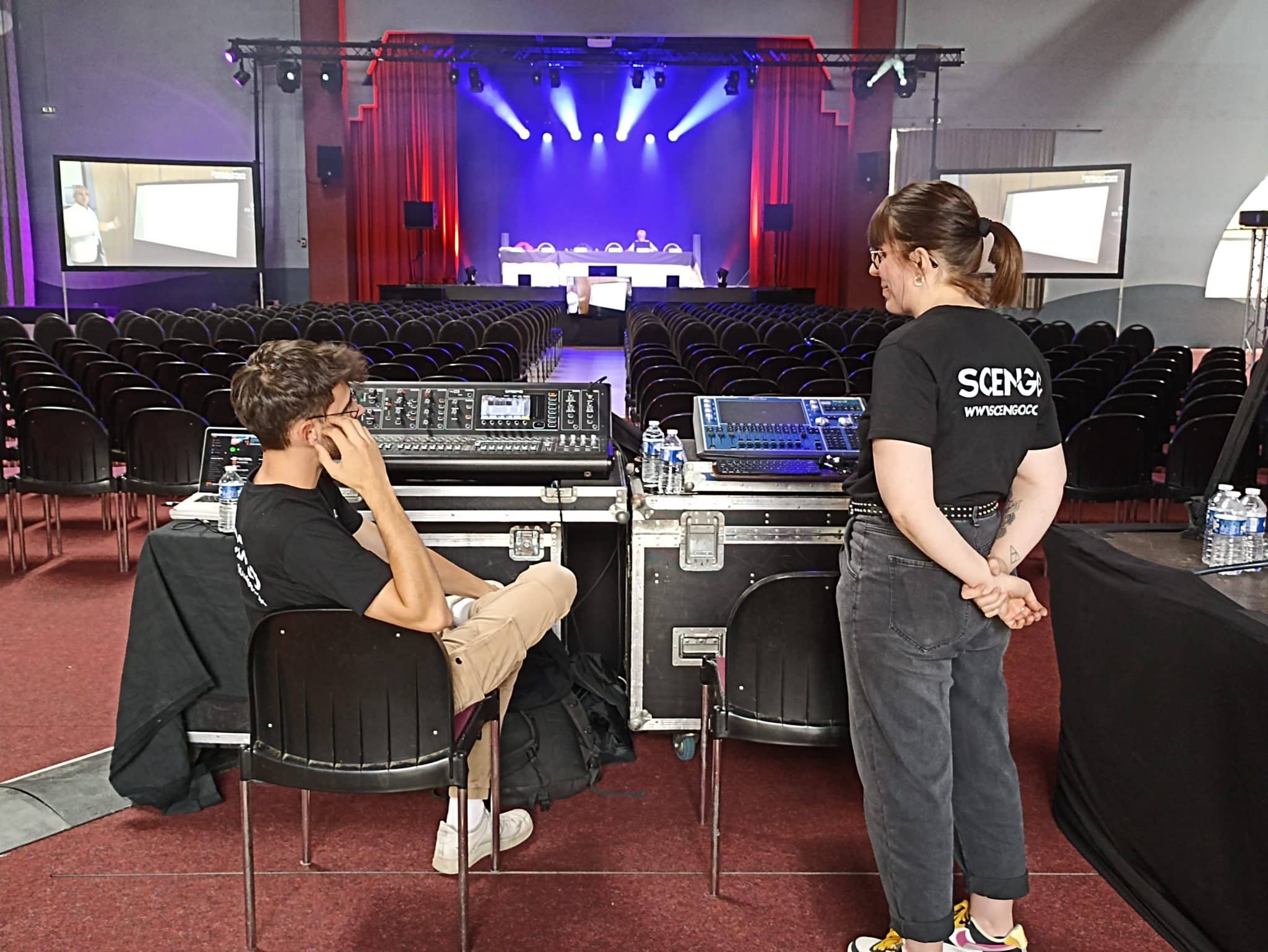 Congress Hall - The Forum
Les Jardins de l'Anjou estate in Angers provides you with a conference room (Le Forum) that can host up to 800 people for general meetings, conferences, congresses, gala evenings, shows…
Entirely modular, the conference room allows us to refer you a personalised solution from 120 people.
Room detail
Mezzanine area of 400 m2 overlooking the room.
Room equipped with a stage.
Stage: H 1m20 x L 8m x W 7m. Possibility of adding a front stage.
Screen: 3m45 x 5m15 in the background / Black curtain to hide the screen.
Installation on stage or on the front stage: armchairs, coffee tables, speakers, table, lectern or any furniture at your convenience.
Video Projector 5000 or 15,000 lumens on request.
Gooseneck microphone lectern on request.
4 Mega SDSL Wi-Fi access.
Sound system for HF microphones and speakers.
Stage lightning and mood lightning on request.
Modular reception capacity.
Theatre layout: 800 people.
Class layout: 500 people.
Cocktail layout: 1000 people.
Banquet layout: 500 people.
between Loire and vineyards
0
Hectares of landscaped park
Team building activities and evening entertainment
At the heart of our 8-hectare park:
Koh Lanta Challenge
Olympiads
Cardboard Car Grand Prix
Along the Loire:
Canoe Kayak
Cruise on the Loire
Bike rides and electric scooters
Escape game on board a
Volkswagen combi
In one of our reception rooms:
Animation around wine: team games, tasting, introduction to sabering, making a cuvée, etc..
Escape room
Murder party
Evening entertainment: casino, blind test, dance party with DJ, karaoke.
Also take advantage of our partnership with Aqua Loire, an aquatic and well-being centre 500 metres from Les Jardins de l'Anjou : hammam, sauna, jacuzzi, swimming pool, etc.
Other entertainment possible on request. Ability to customise some activities to your needs.
The Chef of the L'Harmonie restaurant of Les Jardins de l'Anjou and his team offer you gourmet and creative cuisine, simple yet refined.
For a seminar, a professional cocktail or a gala dinner, our Chef will create meals with thoughtfully sourced ingredients and seasonal produce.
We put all our expertise at your service to make your event a success thanks to exceptional dishes embellished with gourmet and festive services.
At the L'Harmonie restaurant, or in one of our 3 private lounges (from 30 to 600 people), we offer bespoke hospitality.
Have you already booked your reception venue? Choose our quality catering service. L'Harmonie teams travel within a radius of 50 kilometres. We are at your disposal and we guide you to make your cocktail reception, company evening or business lunch an exceptional event!
Extend your event for several days by taking advantage of our 145 rooms on site. A total of 240 beds divided into 51 hotel rooms and 47 cottages in the heart of our 8-hectare landscaped park, ensuring comfort, relaxation and serenity for all your participants.
Each hotel room is equipped with a private bathroom with shower, a television and free Wi-Fi. Twelve of our rooms are accessible to people with reduced mobility.
Our tufa stone cottages are equipped with a living area and a terrace allowing you to enjoy our unique setting. Composed of 1 to 3 bedrooms, they are equipped with a bathroom with shower and toilet, a fridge, a TV and free Wi-Fi.
* Our cottages do not have a kitchenette.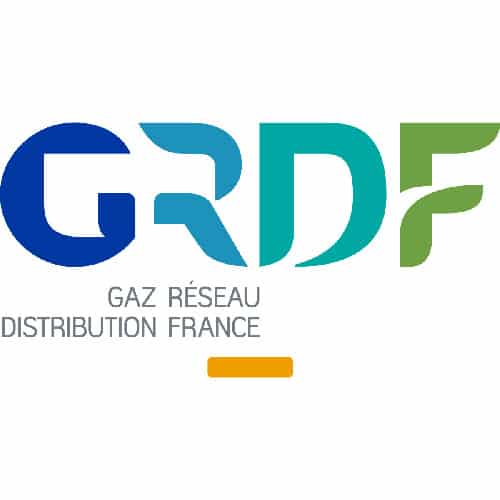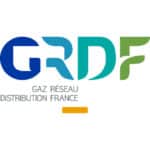 "Very warm welcome and everything was in accordance with our request. Quality catering. Staff available."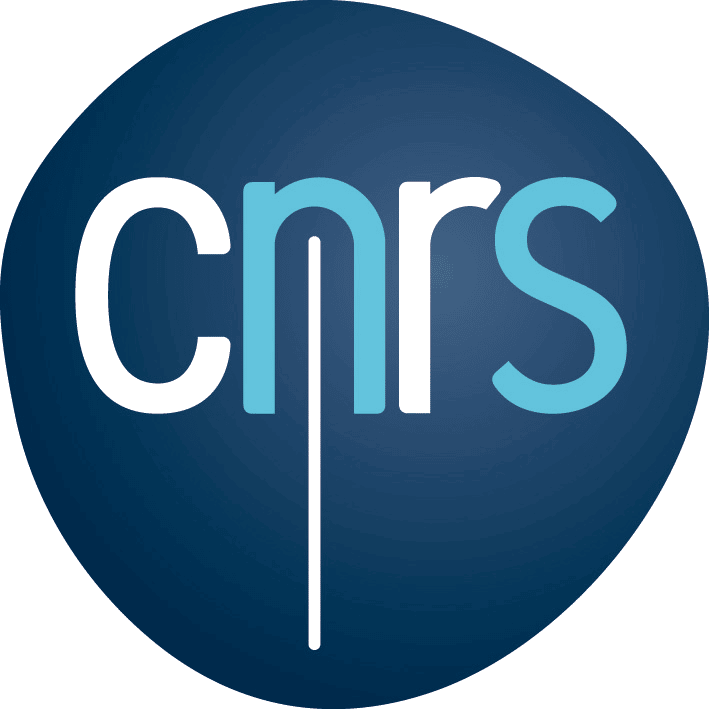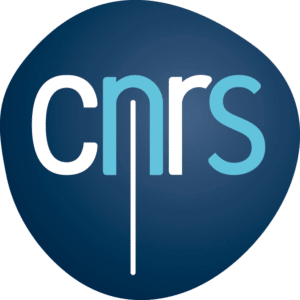 "We chose Les Jardins de l'Anjou for our internal 3-day seminar (around 80 people).
The staff that I asked a lot during this day is very attentive and very efficient.
The food served to us in the restaurant was delicious. As for the site, it is a pleasure to hear the birds in the morning and the frogs in the evening. I recommend without hesitation!"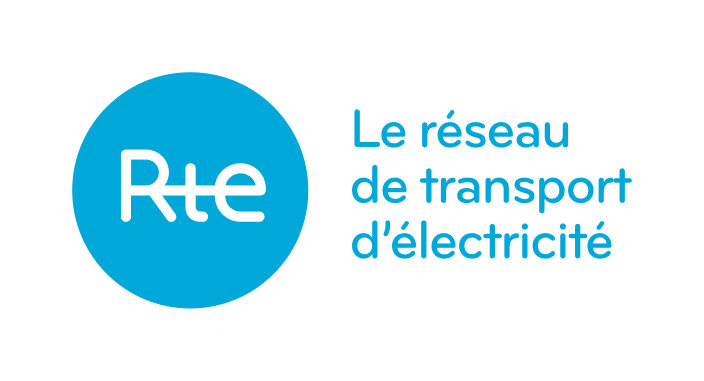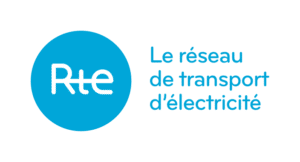 "Very good organisation, very good reception, availability. The rooms are very pleasant and clean. The waiting staff in the restaurant are very friendly and smiling. A successful seminar in this property that I will recommend."